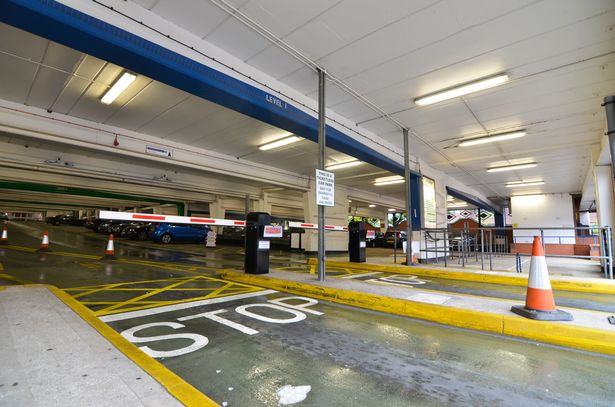 Most of the websites nowadays, Camberley Car offer the option to book cab in advance but what is meant by booking a cab in advance and why should we book cab in advance? Most of us in our daily life, encounter such situations when we plan an event but on that day, we can't find a cab or taxi. Such situations usually make us panic, though it doesn't seem that bad but facing such situations just makes a mess to the mood and also it is way hard to find a cab instantly. Rather than facing such circumstances, it's better to book cab in advance so that you can get relief from the headache of rushing on the last moment, and save your day. Pre-booking a cab or booking a cab in advance is a feature that allows the customer to book cab in advance. Most of the websites and apps allow the customers to book cab in advance for 15 minutes to 30 days. Some platforms allow more than 30 days and some less than 10 days, but an average is a maximum of 30 days. Some websites charge you a little extra to book cab in advance and some charge the same rate as the rate on the spot without any extra payments.
Imagine, you have planned a tour to a random country, the moment you arrive at airport with a huge luggage and what you see outside the airport is, there's no cab or taxi to take you to a hotel. Say, your boss told you to attend a meeting 5 days ago, you don't have a personal transportation medium. You know you have to take a cab and at the day of the meeting, you can't find a cab, it will make you panic and even if you find a cab after some struggle, you can't give your best at the meeting due to the mishap of not finding a cab on time. Now repeat the events in a different way. You went on a tour, before departure, you book cab in advance to take you to hotel, when you arrive at the airport, the cab is waiting for you. Your boss told you to attend a meeting 5 days ago, the day he asked you to attend the meeting, you booked a cab in advance or pre-booked a cab, now on the specific day and time, the cab will be waiting for you outside your residence. But this doesn't mean that you have to book cab in advance every time you have to travel. Say you are going for shopping to a mall, you can easily find a cab to go there or you are going to your aunt's home, you can find a cab near you so there is no need to book cab in advance.
To book cab in advance is not such a thing that you have to do in any case, it is just a precaution that you can take for an important event that shouldn't be missed. It helps you save your time if you have a very busy schedule. It can make your traveling comfortable, easy and safe, as you know the driver through proper documentation. 
 Camberley Car Oneway